Hey there!
This is Sparky! 
Stylish, adventurous and environmentally friendly—Sparky will be your best friend on this pet poop journey. His story is just a click away.
Best Sellers
A quick look at the products that continue to solve the most problems for our customers.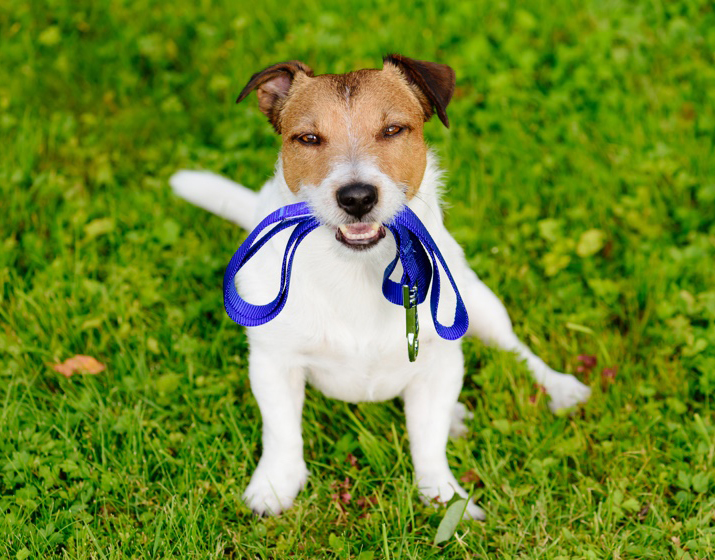 Waste
Pick-Up Bags
Be ready when they're ready.
LEARN MORE
Bulk Pick-Up
Bags
Dogs keep poopin' and so you keep fillin'.
LEARN MORE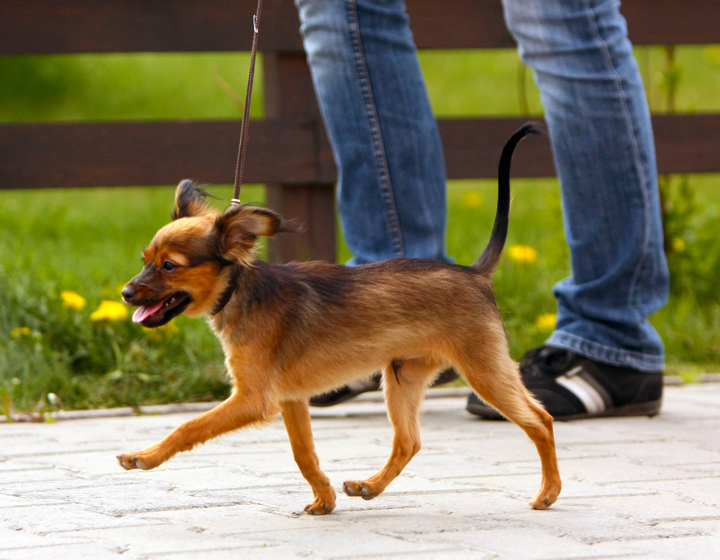 Waste Pick-Up
Dispensers
A bag dispenser for when your pet dispenses.
LEARN MORE